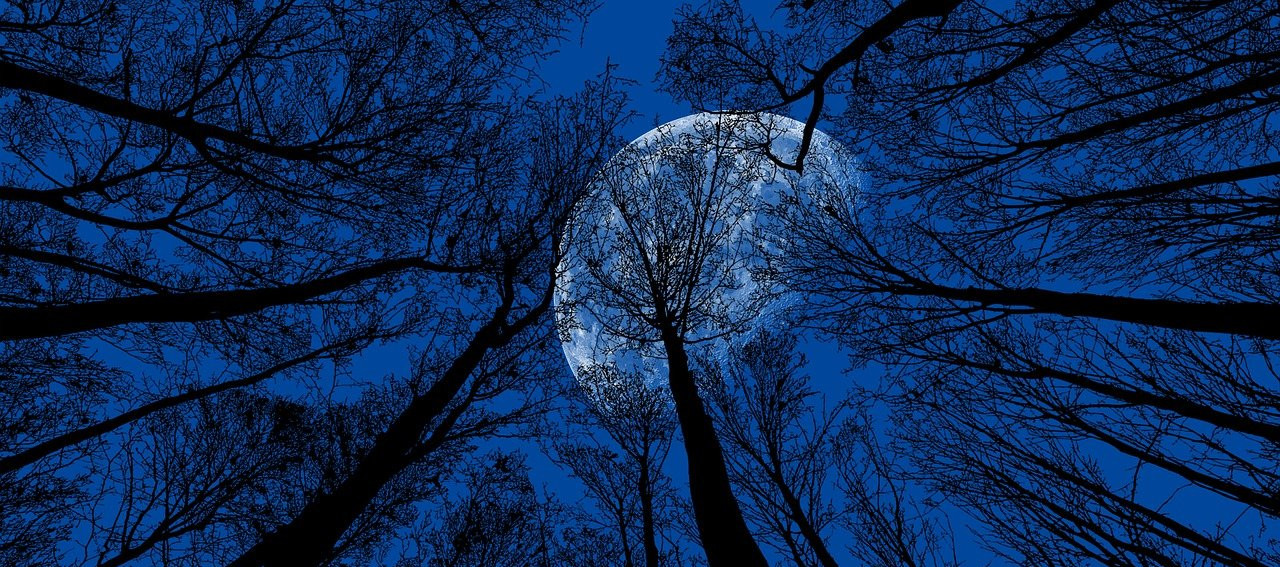 About
Are you looking for a therapist who will work with you to make goals together and honor your history, traditions, life choices and personal journey? Do you feel like you are experiencing life instead of creating the good life you want? Are you looking for a place where you can feel safe to be honest about who you are and work toward your goals without feeling like you are going to overwhelm others with your feelings or problems?
Therapy is to help you grow in the direction that makes sense for you. It is for any person who wants their life to improve. In therapy, you can learn skills to help you face uncomfortable or complex emotions. Therapy is for strivers, survivors and it is one of the bravest changes you can make in your own life. The first step to change is to email me for your first consultation.
Therapy is available by phone or secure video chat.
"Kate Kreil is an excellent social worker and therapist. I love how she listens...she REALLY listened to me, explained the mechanism of post traumatic stress disorder (PTSD), and validated my experience.
Because of her ability to explain my brain to me, I had an incredible breakthrough with my PTSD and my suffering has diminished significantly!
I used to be so frustrated with myself for something I couldn't help (flashbacks and other thinking/response patterns). Kate gave me key insights and strategies that work!
I appreciate how she acknowledges me and my experiences in this life and gently guides me in my healing. I am so grateful for her care and support."
Mary
Services
I have been a therapist for over 12 years. I have specialized in of co-creating a safe and non-judgemental space with people like you to address such issues as depression, anxiety, grief, relationship conflicts, career concerns, issues surrounding polyamory or CNM, childhood abuse/sexual trauma, personal growth, exploring liminal spaces, LGBTQ and transition concerns as well as processing the cumulative stress of mono/hetero/sexist micro-aggressions.
I am an out of network insurance provider. The full fee is paid upfront and you are reimbursed by your insurance. Please email me to schedule a consultation.
Contact
Kate Kreil, therapist
Resources